Southern NM News & Information Ecosystem Assessment
In this snapshot of Southern New Mexico, several of the most prominent areas of focus that require attention are highlighted including boosting financial sustainability of local news, increasing access to minority-serving local news, and renewing a focus upon journalists' well-being. There are layers of complexity to the local news and information challenges that exist in Southern New Mexico, and building a more robust, equitable local news ecosystem will require a multi-pronged approach.
This issue paper is the first in a series that will provide important background information for journalists or anyone interested in the issue.
This backgrounder provides an overview of the public health system in New Mexico. Want to know where to find public health data? Which counties have the fewest healthcare providers? What's happening to health insurance costs? Check out the answers here.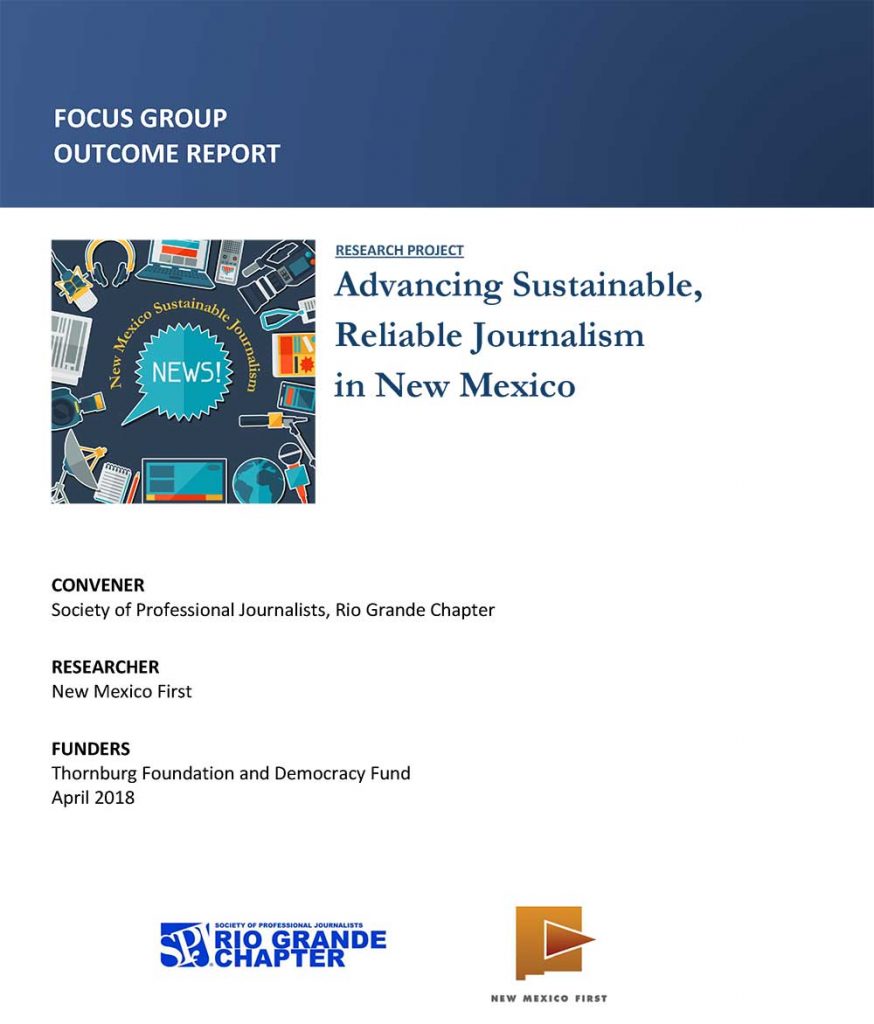 "New Mexicans need accurate sources of information they can rely on to make decisions for their families and businesses, engage in work to improve their communities, and take part in the democratic process."
New Mexico Collaborative Journalism Roundtable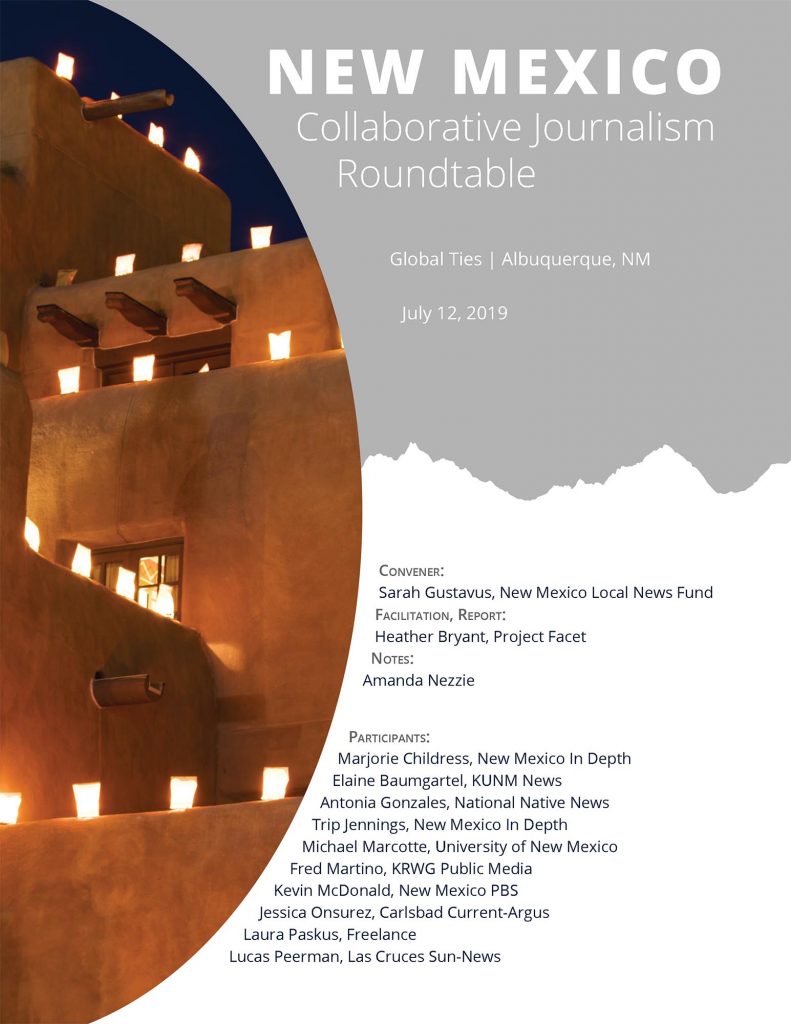 "Collaboration between, not only journalists in New Mexico, but also journalists and communities, audiences and other stakeholders is an opportunity to create news coverage that is more nuanced and reflective of New Mexico, its unique stories and cultures and the complexity of the challenges faced. It's also an excellent opportunity to ensure important stories get covered despite a shortage of resources and narrowing capacity of local newsrooms."