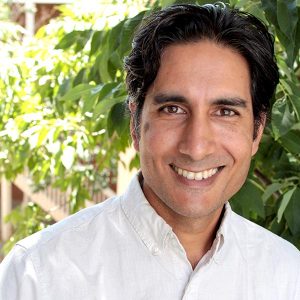 Rashad Mahmood is an expert storyteller with experience in journalism, grant writing, public relations, mediation and program management. He works to support local journalism in New Mexico as the Executive Director for the New Mexico Local News Fund. He has applied for and received over $1.1 million in grants from foundations.
Rashad has a B.A. in Peace and Conflict Studies from UC Berkeley and an M.A. in Arab Studies from Georgetown University. Before coming to New Mexico he worked in international development in Washington DC, Egypt and Iraq. He also worked for two years as a business journalist in Egypt. After moving to Albuquerque, he worked as the Program Outreach Coordinator for Generation Justice, and in December 2014 joined KUNM 89.9 FM as the Program Coordinator for the Public Health New Mexico project. In August 2019 he joined the New Mexico Local News Fund.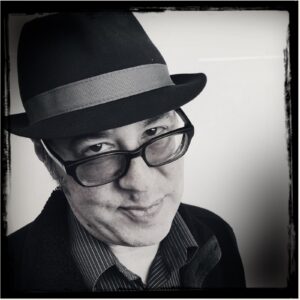 Director of Business and Program Development
Mark Glaser is a consultant and advisor with a focus on supporting local and independent news in America. He was the founder and executive director of MediaShift.org, and is an associate at Dot Connector Studio, working with the Knight Foundation and Democracy Fund.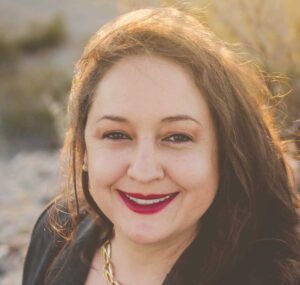 Project Coordinator (Southern NM)
Diana Alba Soular is a New Mexico native who was raised in the state's Bootheel. She attended New Mexico State University, graduating with degrees in journalism and
biology
in 2004. She began work at the Las Cruces Sun-News as a reporter the same year. There, she covered numerous beats, including local government, public schools, higher education, border and immigration, water and agriculture, mental health, and Spaceport America. The highlight of her nearly 15-year-long career at the Sun-News came in 2018 when she was part of a team of USA Today Network journalists whose work was recognized with that year's Pulitzer Prize for explanatory journalism. In mid-2019, she left the newspaper to pursue independent writing projects, as well as to assist family.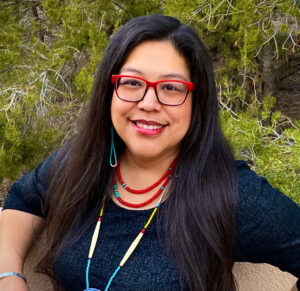 Project Coordinator (Northern NM)
Tara Gatewood (@taraN8V) is an Isleta Pueblo/Diné award winning host and producer of the nationally syndicated radio call-in show, Native America Calling. Each weekday she leads thought-provoking conversations with invited guests and callers on issues specific to Indigenous nations like art, health care, culture, politics, pop culture and justice. Beyond radio broadcasting, her palette of story-sharing also includes working in South Dakota, Minnesota and Massachusetts. She reported and photographed for several news organizations and her past works can be found in the Boston Globe, Aberdeen American News, St. Paul Pioneer Press and Native Peoples Magazine. She is also the voice of the Indigenous Foundation radio program heard on Santa Fe New Mexico's KSFR 101.1 FM each Saturday.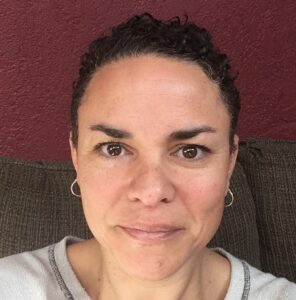 Tanya Cole is an avid gardener, mother, DJ, as well as native New Mexican. She has been involved in public radio for over 30 years beginning with college and community radio in Oregon--KBVR and KBOO, to KUNM here in Albuquerque. While at KUNM she hosted NPR's All Things Considered, Morning Edition, and Weekend Edition, was a Production Tech, an Account Executive, and is still a volunteer DJ. She recognizes the importance of consistent, trustworthy, and sustainable local news supported by the local community. She works to help broaden accessibility to local news for all New Mexicans.