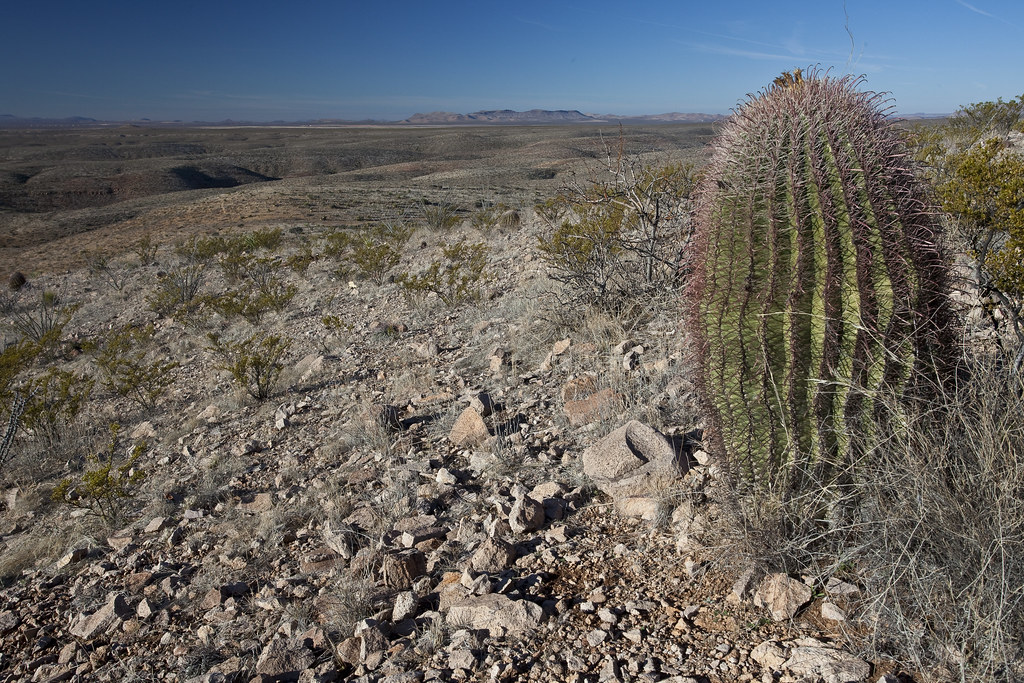 Five Signs of Hope For NM Local News
A summary of some bright spots we saw among the local news publishers who participated in our 2022 Local News Accelerator. We will have an announcement about this year's participants coming soon.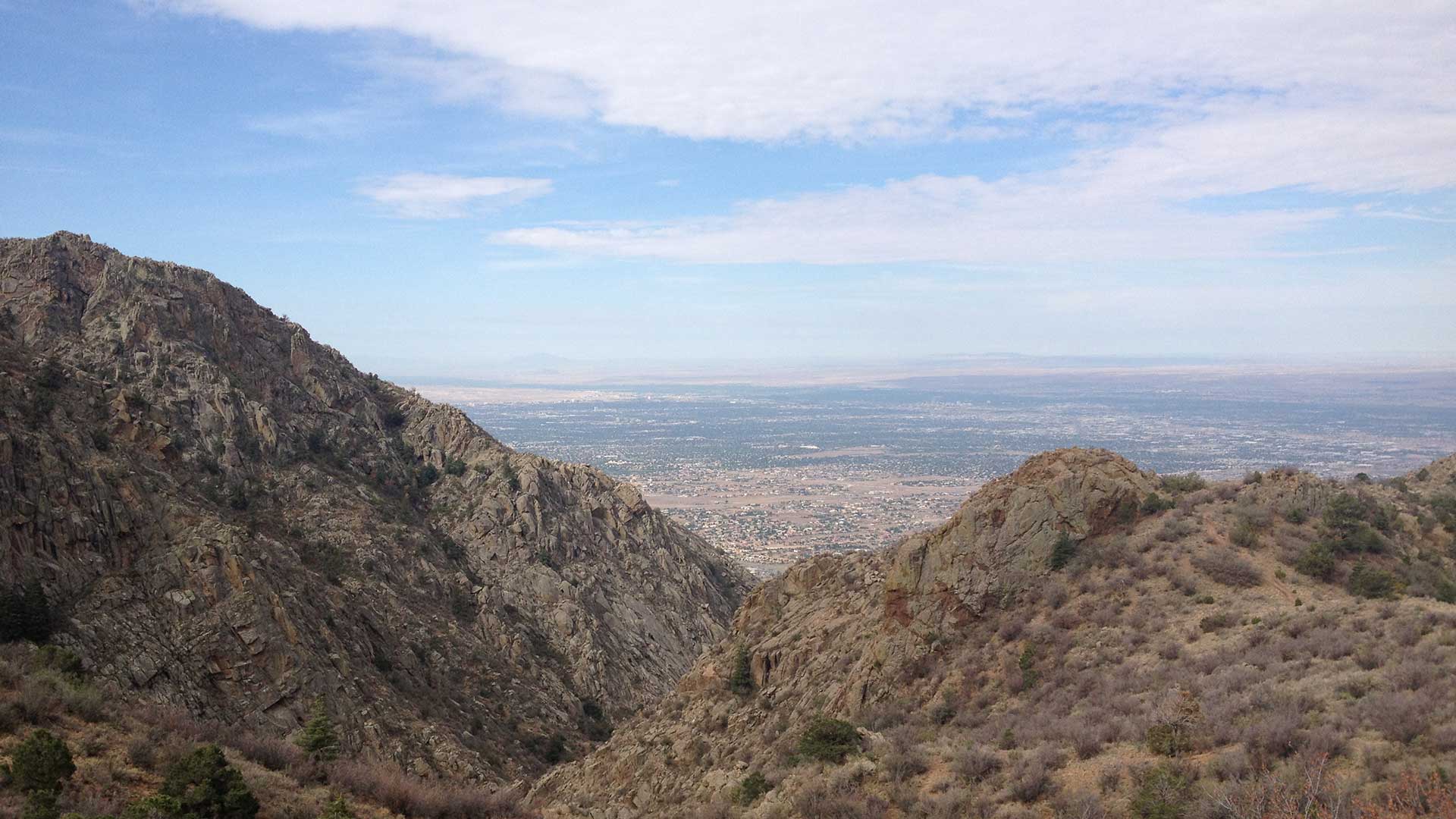 We recently launched our first Local News Incubator, focusing on communities without adequate access to sources of local news to ensure that every community in New Mexico has the news and information they need to thrive. In our first year, we are working with four news startups.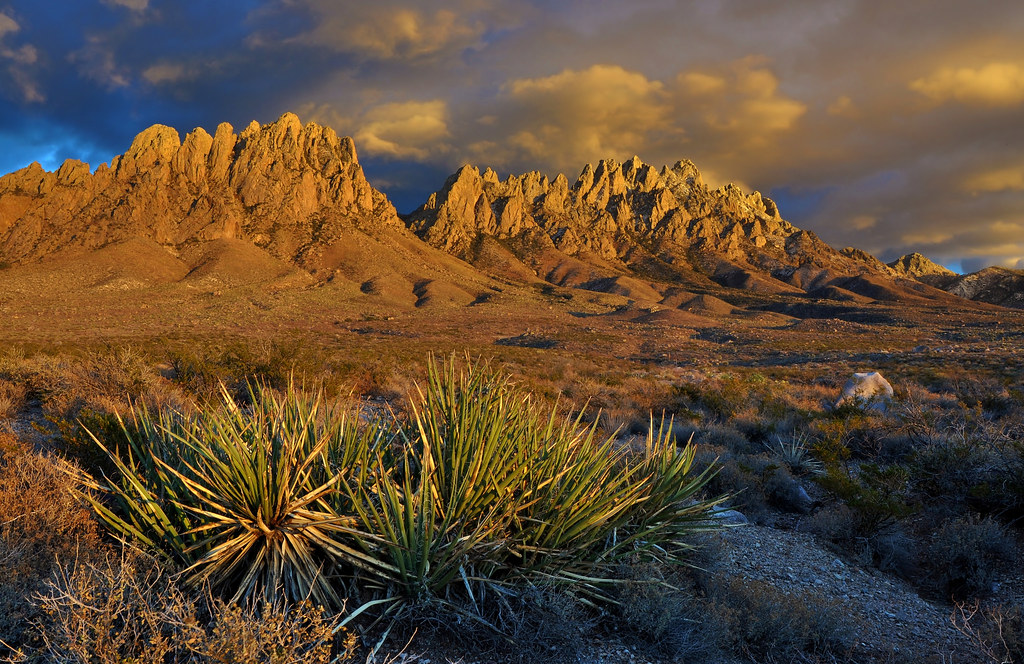 The New Mexico Local News Fund would like to add a few more interested individuals to our Advisory Committee. We look for New Mexicans (or people with strong NM ties) with a range of perspectives and experience who can help us reflect on our current programs and identify new opportunities across the state.
New Mexico and West Texas community organizations, print, broadcast, and online media outlets we have worked with over the past four years. Please click the upper right corner of the map to expand and get more information.
Want New Mexico Local News in your inbox? Subscribe!