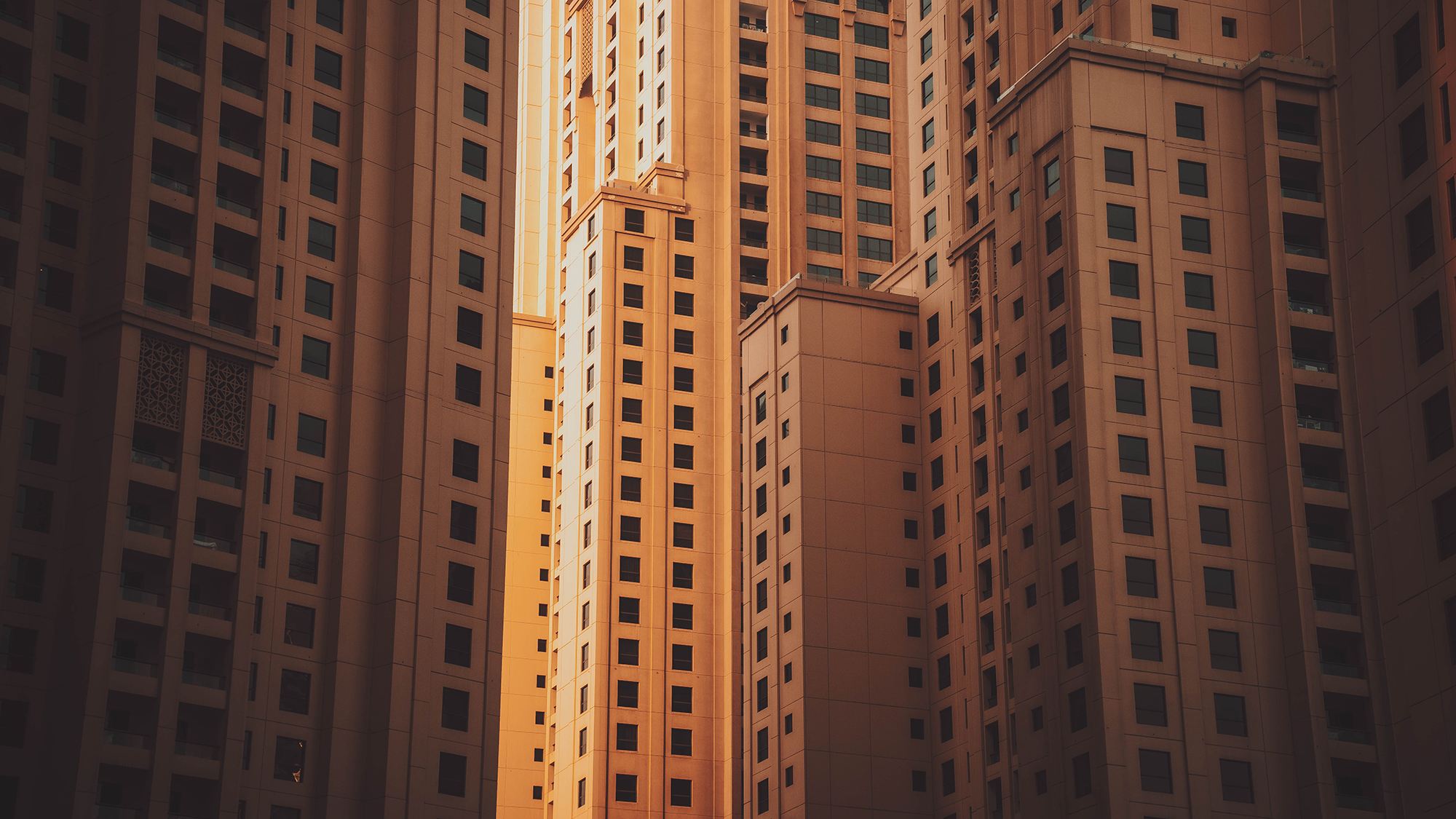 Local journalists are facing many challenges, from threats of violence to experiencing trauma on the job. Here are some potential resources.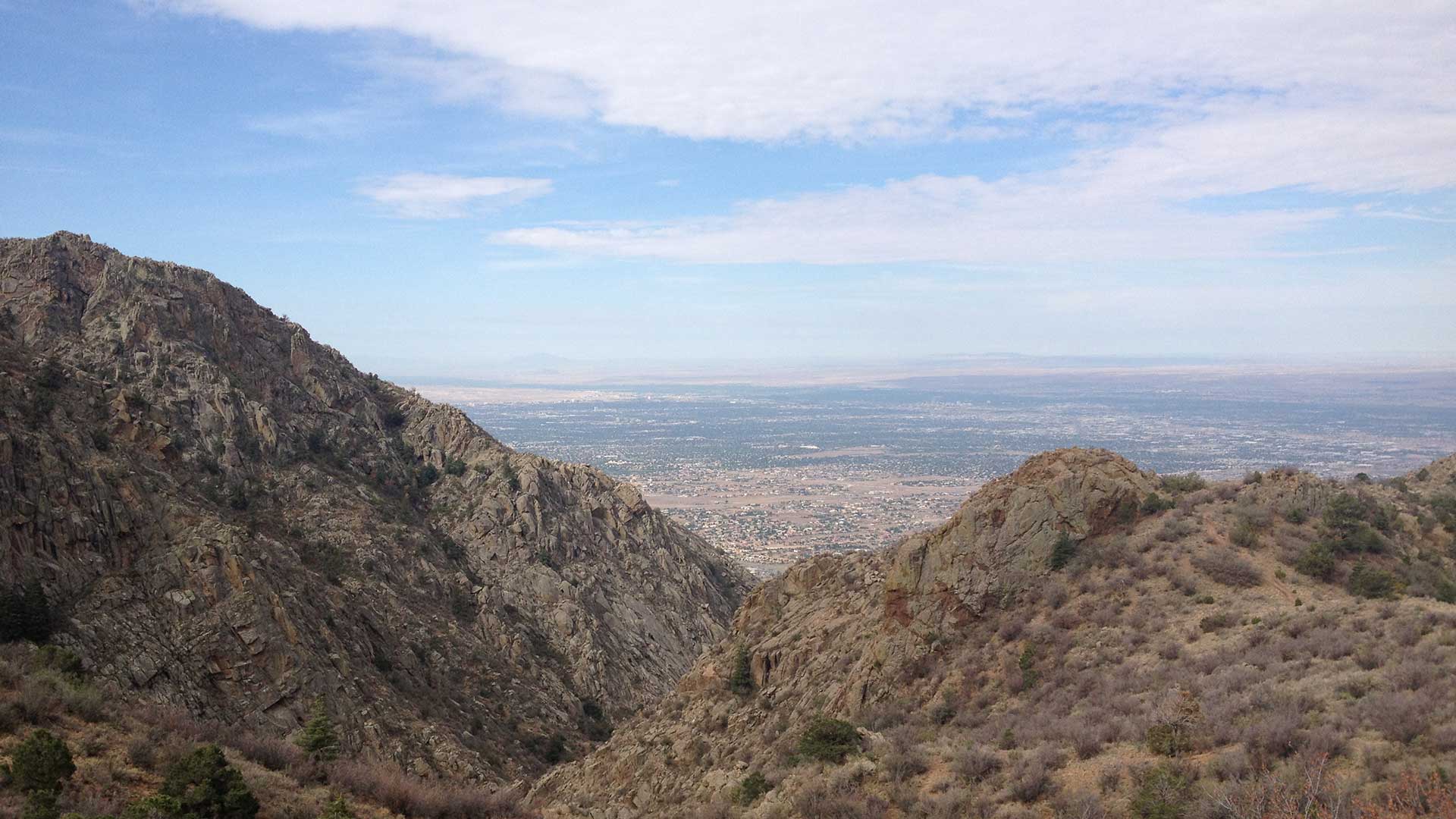 Check out the latest report from the New Mexico Local News Fund assessing the media ecosystem and community information needs in Southern New Mexico.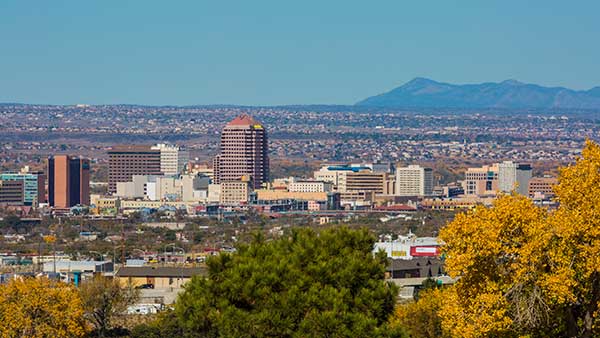 NMLNF sees a strategic opportunity to begin to identify new sources of revenue to encourage a more sustainable ecosystem for local news in New Mexico.
Want New Mexico Local News in your inbox? Subscribe!