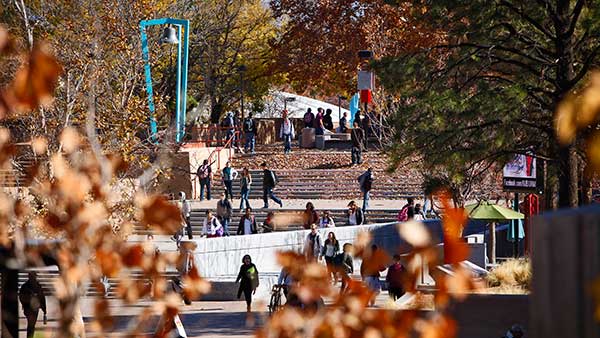 The New Mexico Local News Fund and the UNM Communication & Journalism Department are launching an 8-month paid-fellowship program to run from January to August, 2020.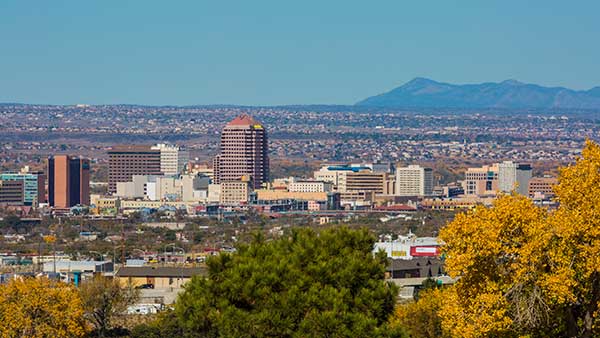 Sustainable Journalism Report
"New Mexicans need accurate sources of information they can rely on to make decisions for their families and businesses, engage in work to improve their communities, and take part in the democratic process."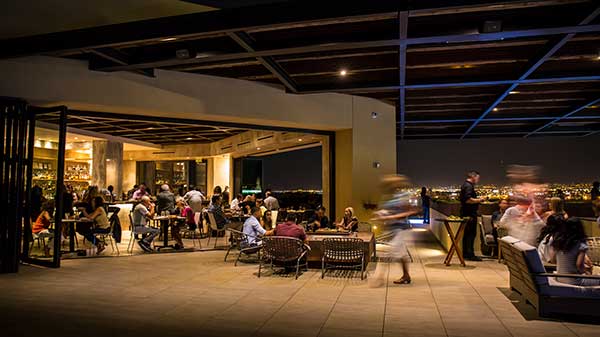 Events for journalists and their communities. Check out what's coming up near you!
Want New Mexico Local News in your inbox? Subscribe!