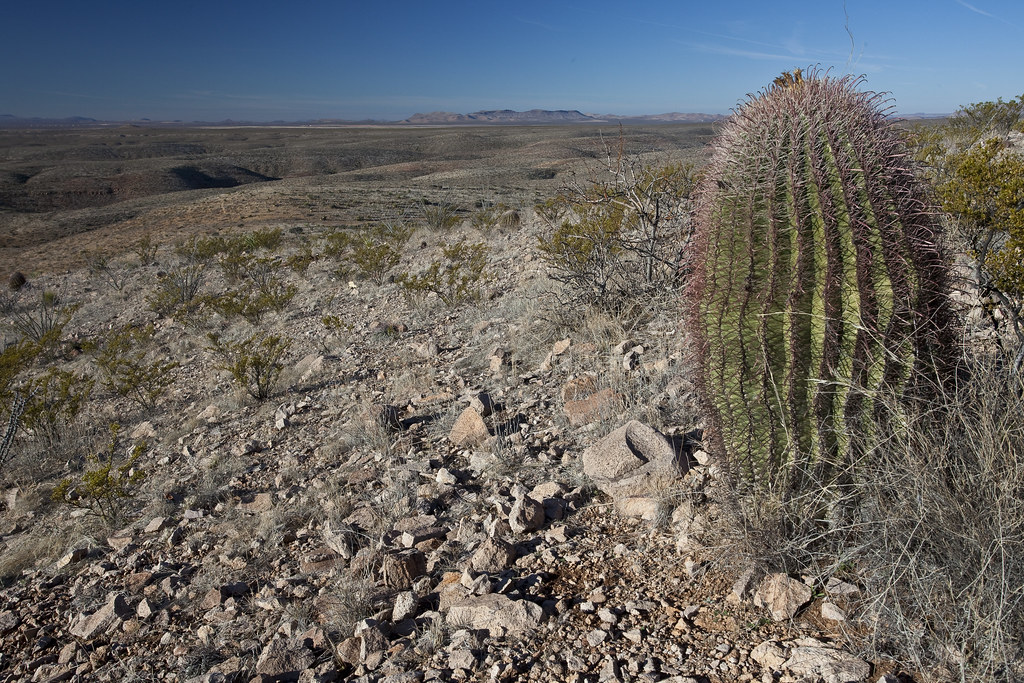 Southern NM Journalism Collaborative
The Southern New Mexico Journalism Collaborative brings together print, digital, and radio sources across the region with an aim of carrying out sustained reporting with a solutions-oriented approach.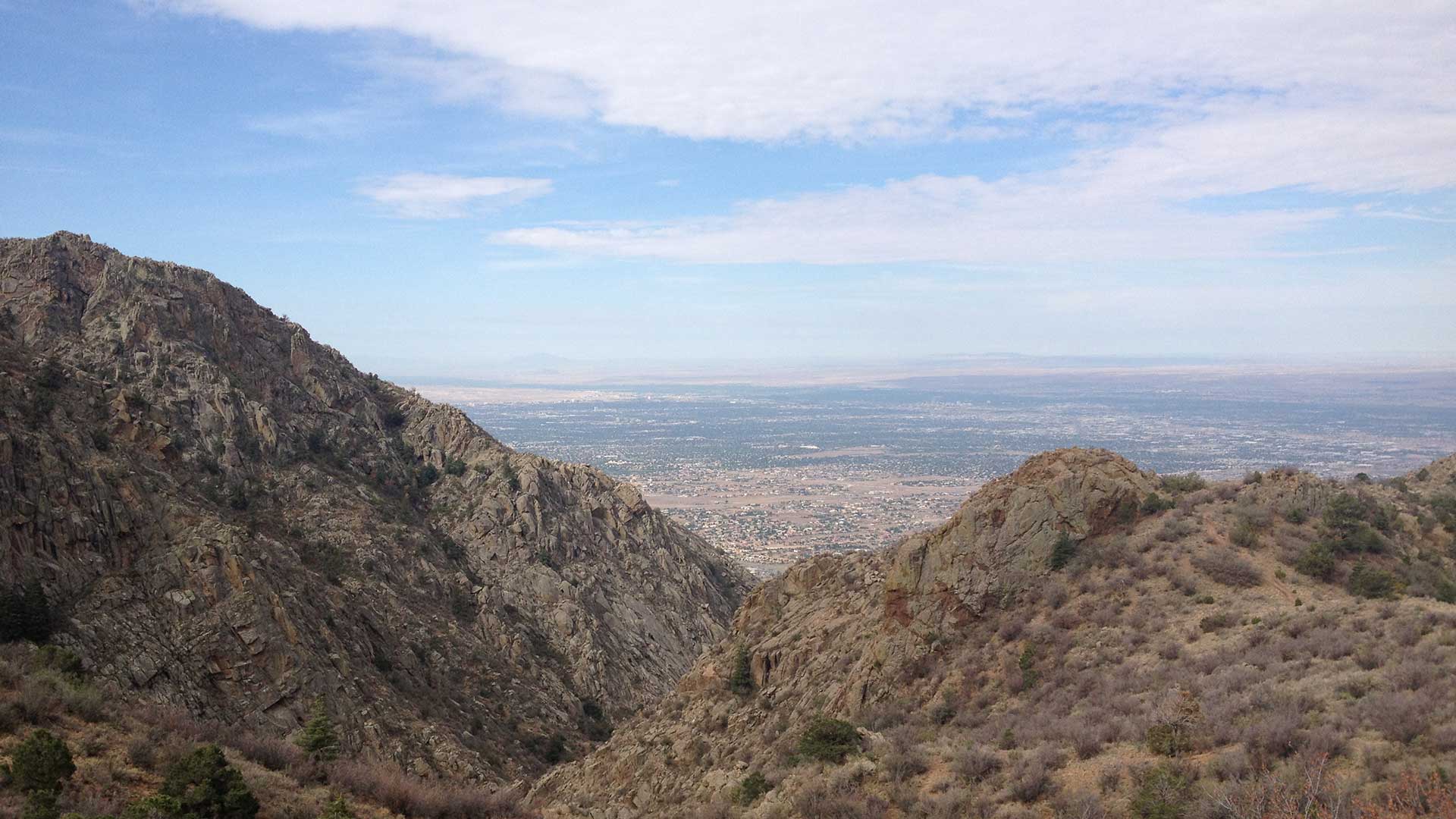 Check out the latest report from the New Mexico Local News Fund assessing the media ecosystem and community information needs in Southern New Mexico.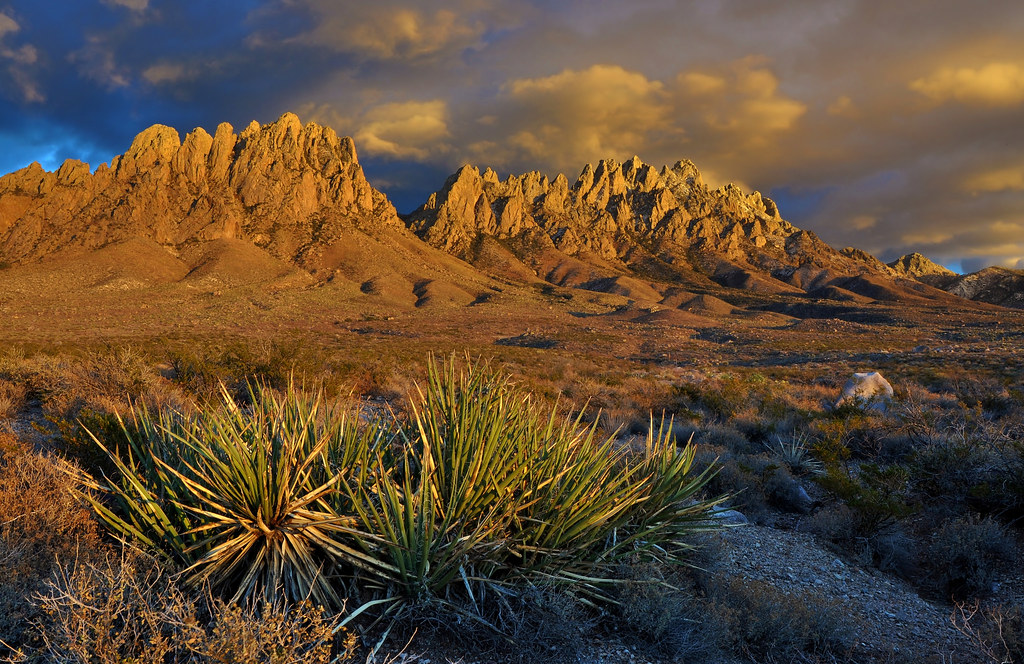 The New Mexico Local News Fund is launching a new journalism collaborative in southern New Mexico and is seeking a bilingual, freelance community engagement editor to join the project.
New Mexico and West Texas community organizations, print, broadcast, and online media outlets we have worked with over the past four years. Please click the upper right corner of the map to expand and get more information.
Want New Mexico Local News in your inbox? Subscribe!