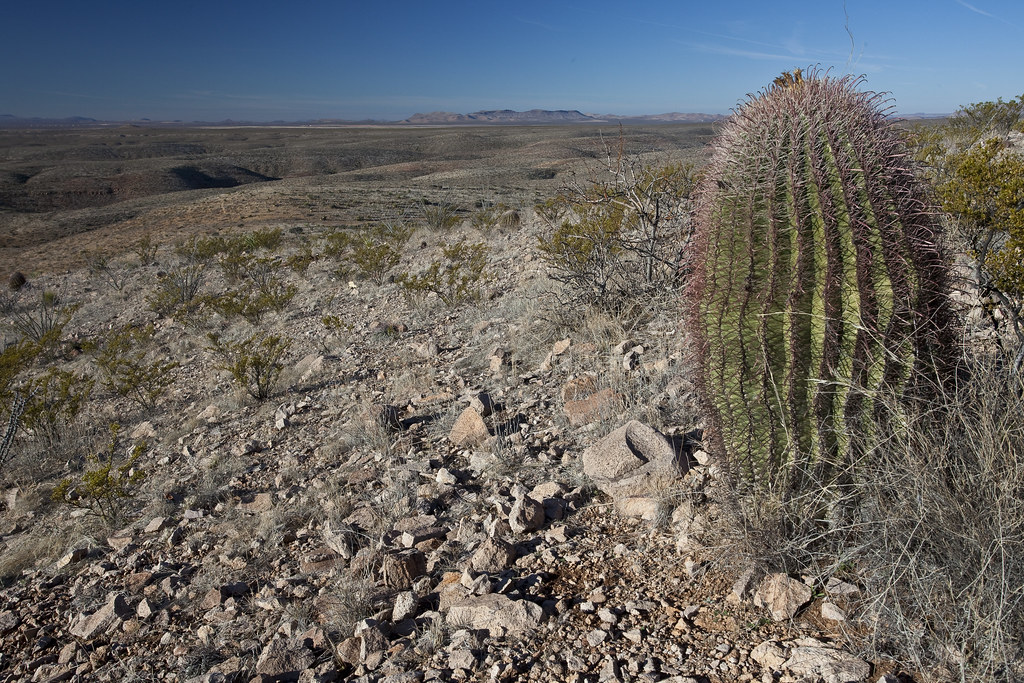 NM Newsrooms Make Progress
We've wrapped up our fourth Local News Accelerator program, with 17 newsrooms participating. This year, many publishers were able to move beyond surviving and toward thriving again. There are positive signs of progress and growth that we haven't seen since before the pandemic.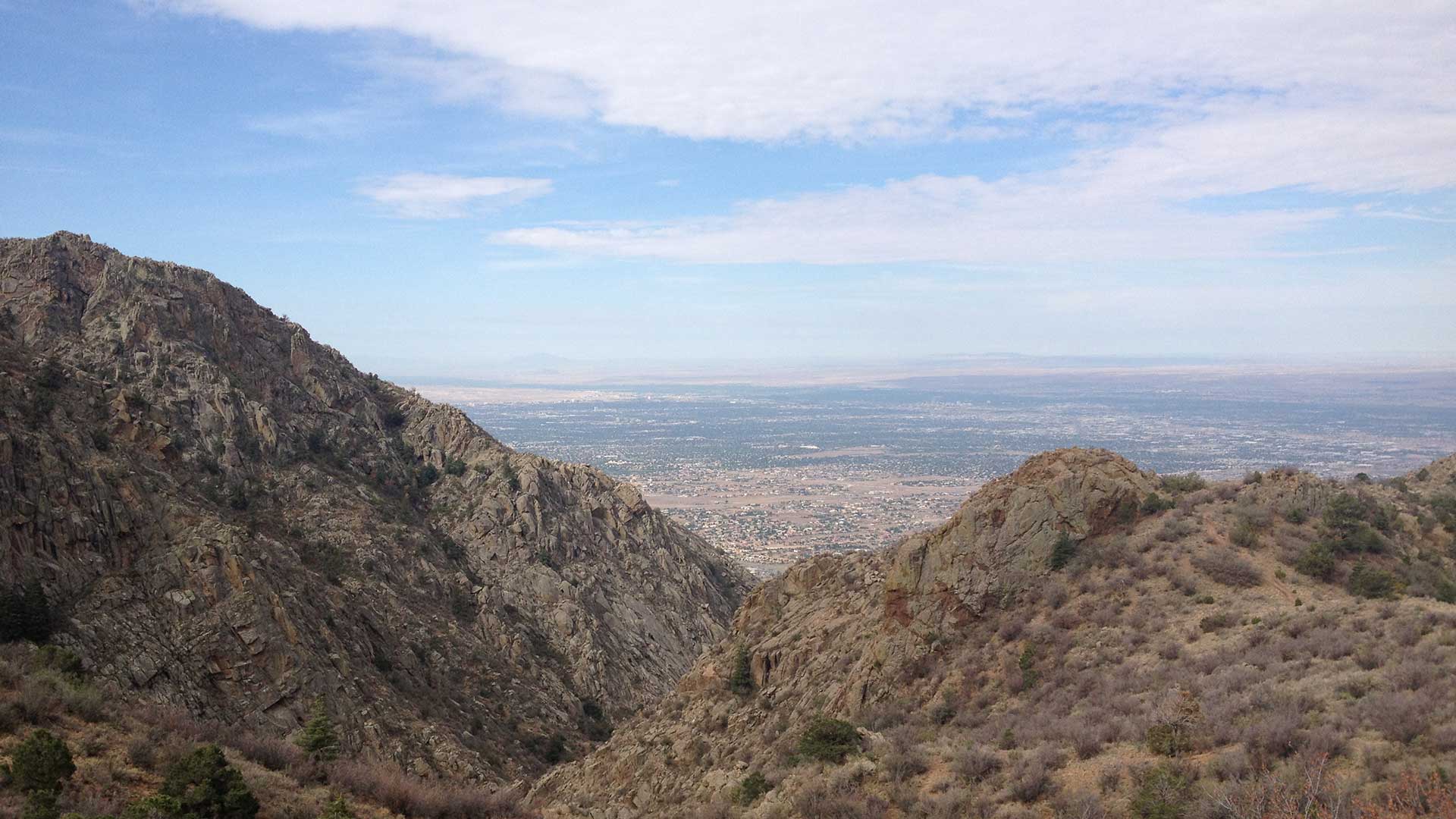 Between Nov. 28 (a.k.a. GivingTuesday) and Dec. 31, 2023, we will give each participating newsroom the opportunity to receive up to $5000, in a dollar-for-dollar match for donations, subscriptions and memberships local news organizations receive during the campaign.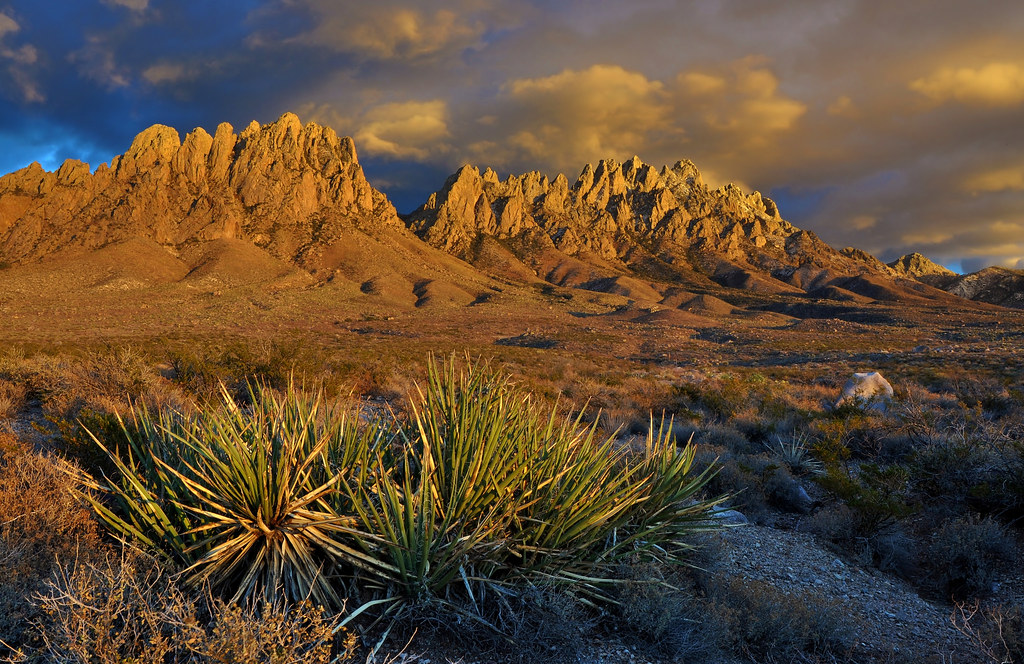 2023 NM Local News Summit
More than 100 people gathered at the Rotunda at the Science & Technology Park at the University of New Mexico on Saturday, September 30, for the 2023 New Mexico Local News Summit. A first-of-its-kind event, the Summit included funders, journalists and publishers, advocacy groups, academics and students from across New Mexico and beyond.
New Mexico and West Texas community organizations, print, broadcast, and online media outlets we have worked with over the past four years. Please click the upper right corner of the map to expand and get more information.
Want New Mexico Local News in your inbox? Subscribe!