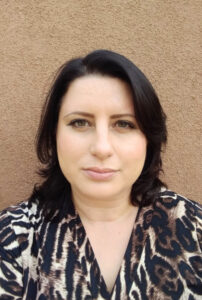 Marie C. Baca is an award-winning journalist with more than 15 years of experience covering business and technology topics. Her work has appeared in the Washington Post, Wall Street Journal and Albuquerque Journal, among other publications. Marie received a bachelor's degree in human biology from Stanford University and a master's degree in communications from Stanford's Graduate Program in Journalism. She is a member of the National Association of Hispanic Journalists.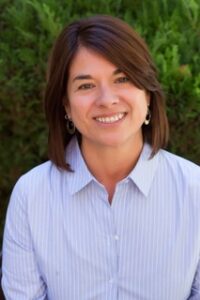 Tina is the Executive Director of the Street Food Institute (SFI), an entrepreneurial and workforce training program working with individuals interested in starting their own small food business. Tina is a native New Mexican who believes both personally and professionally that food has an amazing capacity to connect people…people of all cultures, professions and generations. Tina has 27 years of experience in private, public, and nonprofit sectors. Tina continues to identify opportunities to expand resources and support for both current and past students who are looking for careers in the culinary industry or interested in starting their own small food business.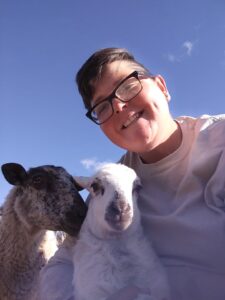 Casey Holland was born and raised in New Mexico and is currently the Farm Manager at Chispas Farm, a 4 acre urban farm located in Albuquerque, NM's South Valley on occupied Tiwa land. They run seasonal CSA programs, host numerous outdoor community events, and strive each year to have opportunities to eat meals on the farm for free. Casey has been farming for 10 seasons and has engaged in a wide ranging spectrum of agricultural activity and is looking forward to contributing what they can.
Peter Howley is an investor and advisor with a deep affection for journalism from leading his high-school, college and business-school newspapers. He most recently served as CEO and Media Practice Lead at Empirical Path, a Google Analytics and Parse.ly partner which he sold to an ad agency in 2022. There, he helped clients like the Associated Press, Insider, Las Vegas Review-Journal, Food52, Reuters, Atlanta Journal-Constitution and Recurrent Ventures measure and optimize their online presence. Before that, Peter led the brand advertising product line at the web's largest ad network and oversaw market research for washingtonpost.com. He is a graduate of Rice University and Harvard Business School and lives in Albuquerque.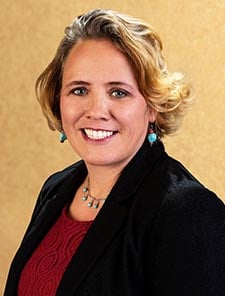 Lilly Irvin-Vitela, President -Community Connects Consulting, was born, raised, and educated in New Mexico.  She has a Master's in Community and Regional Planning and a BA in Political Science and Philosophy. She has over 25 years of experience in community development, community and regional planning, public policy, qualitative research and evaluation, strategic planning and facilitation; participatory learning and training, and community service programming to respond to the needs and interests of diverse communities.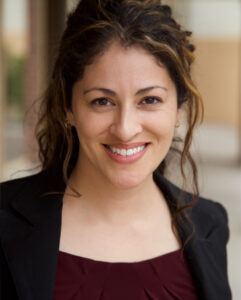 Lopez is a native New Mexican who has worked professionally with everyone from Hollywood executives to political leaders. After 13 years in the film industry, she returned to Albuquerque in 2015 and created Teeniors® (tech-savvy teens helping seniors learn technology) after seeing her own mother struggle to adapt to the digital world. She has received local and national recognition for her work, and in 2021, Trish led a public push to reform NM judicial campaigns which helped New Mexico become the first state in the country to offer public financing for district court judges. As a graduate of UNM and supporter of numerous social causes, including independent journalism, Lopez's primary interest is bringing people together from different backgrounds to create change in our communities.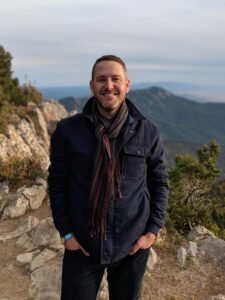 Jake is a social impact consultant and documentary film producer working at the nexus of public affairs, storytelling, and communications. He spent five years on Capitol Hill as an aide to U.S. Senator Jeff Bingaman and later as press secretary for U.S. Senator Tom Udall, before joining the progressive communications firm GMMB and spending a year in Los Angeles building grassroots campaigns for the entertainment industry with the company ProSocial. Jake was raised on an organic farm in Colfax County, one of the 5 counties in New Mexico with no newspapers, and is passionate about supporting the local news ecosystem statewide. He received his B.A. in Political Science from St. Edward's University in Austin, Texas and a Masters of Professional Studies in Public Relations and Corporate Communications from Georgetown University. Jake is currently the owner of McCook Strategies, based in Albuquerque, and specializes in environmental communications.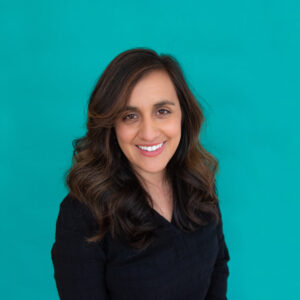 Native New Mexican and homegrown in the small town of Silver City, Denise Nava currently works for Albuquerque Community Foundation. Before entering the nonprofit arena professionally, Denise earned her Bachelor of Arts at New Mexico State University in Las Cruces, NM. At NMSU, she pursued a degree in Journalism and Mass Communications. In her role as Director of Communications and Marketing, Denise brings her expertise and knowledge in social media, event planning, writing, website design, and internet marketing to the Foundation.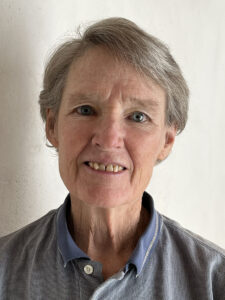 After growing up on a ranch on the plains of New Mexico, Mickey Reilly received her BA in Journalism from New Mexico State University.  She started her career as an intern at the Albuquerque Tribune (a now-defunct daily newspaper), and upon graduation returned as a staff writer.  Soon becoming disillusioned by the "business" of reporting, Mickey moved to California, where she worked in public relations, technical writing and editing for non-profits and corporations of all sizes.  After retiring in 2017, she was able to realize her long-held dream:  to return to New Mexico.  Mickey now lives in Taos, where she is involved in various social justice work.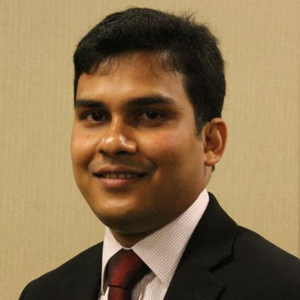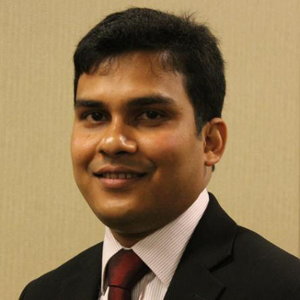 Dr. Mohammad Yousuf is an Assistant Professor in the UNM Department of Communication & Journalism. Dr. Yousuf teaches classes on digital and social media, computational text analysis, data tools for media professionals, and news writing. One of Dr. Yousuf's current research projects is aimed at understanding any potential relationship between declining local news media and increasing user exposure to misinformation. Dr. Yousuf argues that replacement of local news organizations by social media and increasing media mergers have created an information vacuum about local issues and events, which is being utilized by people and organizations with bad intention to spread misinformation.