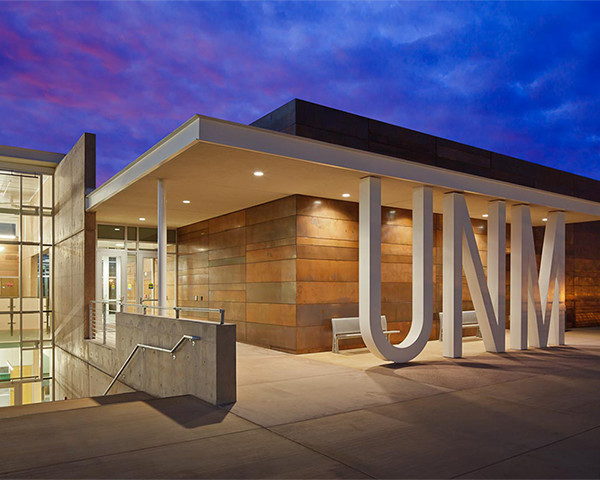 Local News Fellowship Program
For the past few years, recently graduated college journalists have been matched with newsrooms across the state to take part in 9-month fellowships. NMLNF via its partner and program host, the UNM School of Communication & Journalism, issues newsrooms grants to pay for the fellows' salaries. And the journalists get that all-important newsroom experience that helps to further their careers. 
In 2023 NMLNF created a partnership with the New Mexico Department of Workforce Solutions and received $125,000 in state funding. To learn more about our latest program expansion click here.
The program includes a summer internship program to give undergraduates on-the-job experience as a journalist, as well. Interns are expected to work 20-25 hours per week for 8 weeks. Each host newsroom is provided funds to employ the intern, including a stipend for the bootcamp orientation week. 
Both newsrooms and prospective journalists must apply to participate in the fellowship or internship programs. 
Five recent graduates from New Mexico colleges have been selected to participate in the NM Local News Fellowship Program to serve in 9-month paid training fellowships in local newsrooms around the state, starting in June. The program is also naming three undergraduates who will serve in 3-month paid internships in local newsrooms this summer.
This is the fourth year of the program and represents a significant expansion – increasing the number of fellows from four to five while newly adding the summer internships.
This brings to 16 the number of fellows placed in New Mexico newsrooms since the program launched in 2019. The mission of the project is to create more school-to-work opportunities for journalism graduates while simultaneously strengthening local media's capacity to produce coverage valuable to their communities.