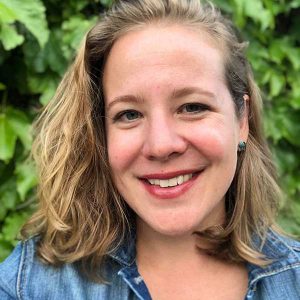 Sarah worked in public radio and television for nearly 15 years, including a decade in New Mexico. In addition to leading NMLNF, she is the Mountain West Region Manager for the Solutions Journalism Network, a national organization that supports reporting on how communities are responding to problems. Sarah believes in the potential of New Mexico and the power of engaging with communities to create journalism that serves local news and information needs.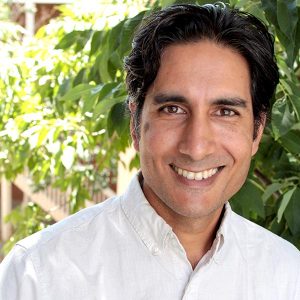 Rashad Mahmood is an expert storyteller with 9+ years of experience in journalism, grant writing, public relations, mediation and program management. He works to support local journalism in New Mexico as the Development Manager for the New Mexico Local News Fund. He has applied for and received over $1.1 million in grants from foundations.
Rashad has a B.A. in Peace and Conflict Studies from UC Berkeley and an M.A. in Arab Studies from Georgetown University. Before coming to New Mexico he worked in international development in Washington DC, Egypt and Iraq. He also worked for two years as a business journalist in Egypt. After moving to Albuquerque, he worked as the Program Outreach Coordinator for Generation Justice, and in December 2014 joined KUNM 89.9 FM as the Program Coordinator for the Public Health New Mexico project. In August 2019 he joined the New Mexico Local News Fund.